Daily Specials
Closed on Tuesday August 3
---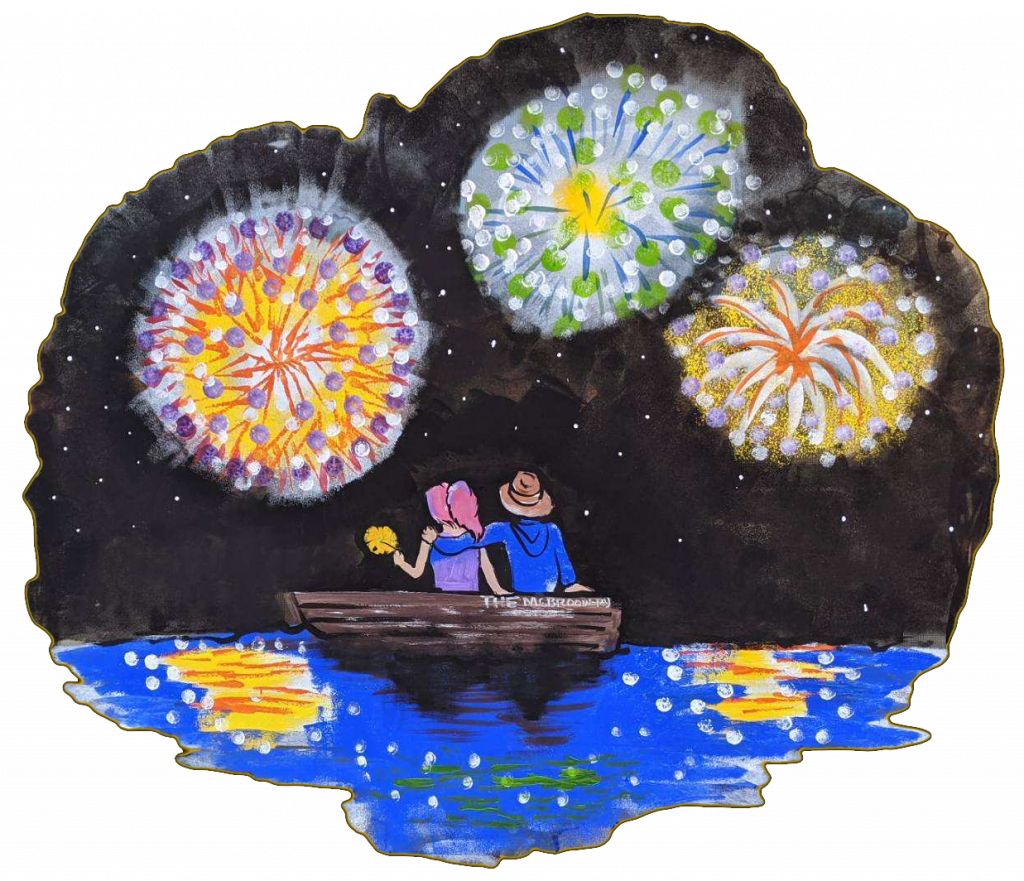 ---
Hope to see you on Wednesday August 4th when we open at 10am.
---
We always have house made Potato Salad, Coleslaw and Pasta Salad to accompany your sandwiches.
---
Our local Fruit Delights are a Great Option to Cool Off on these hot days. They have a Graham Cracker Crust, Sweetened Local Fruit, and a House Made Whipped Cream Cheese Topping
---
Our Jerky is all House Made, Always Small Batch, Always Hand Sliced and Always Local Meat.
---
We will be back on Wednesday from 10-5!! Thanks to each of you for your continued support!!!
---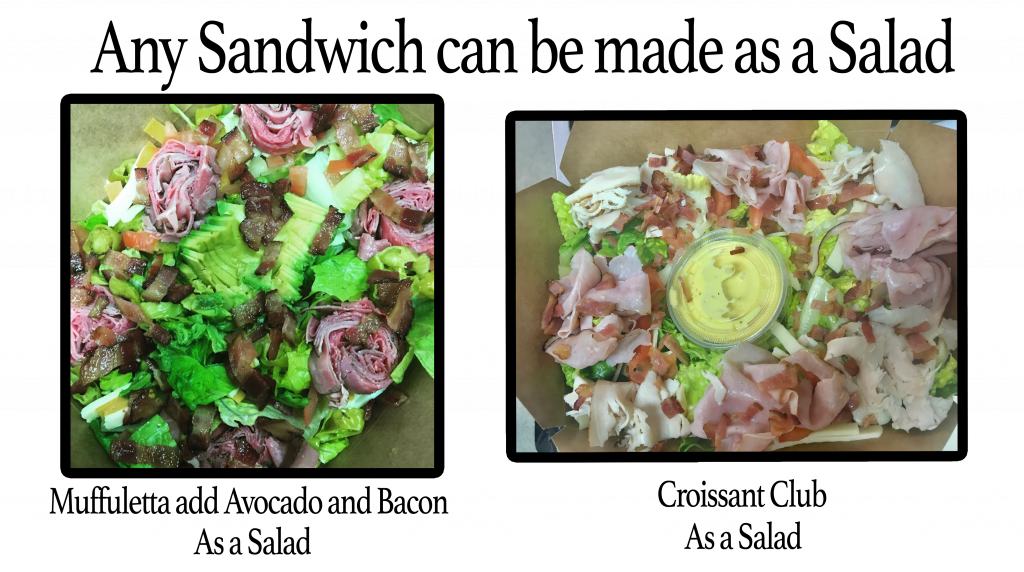 ---
Our Gluten Free Bread and Gluten Free Brownies come from Misfits Bakehouse (https://www.misfits.kitchen) and they are the best you will ever have! This bread is also KETO friendly!
---
---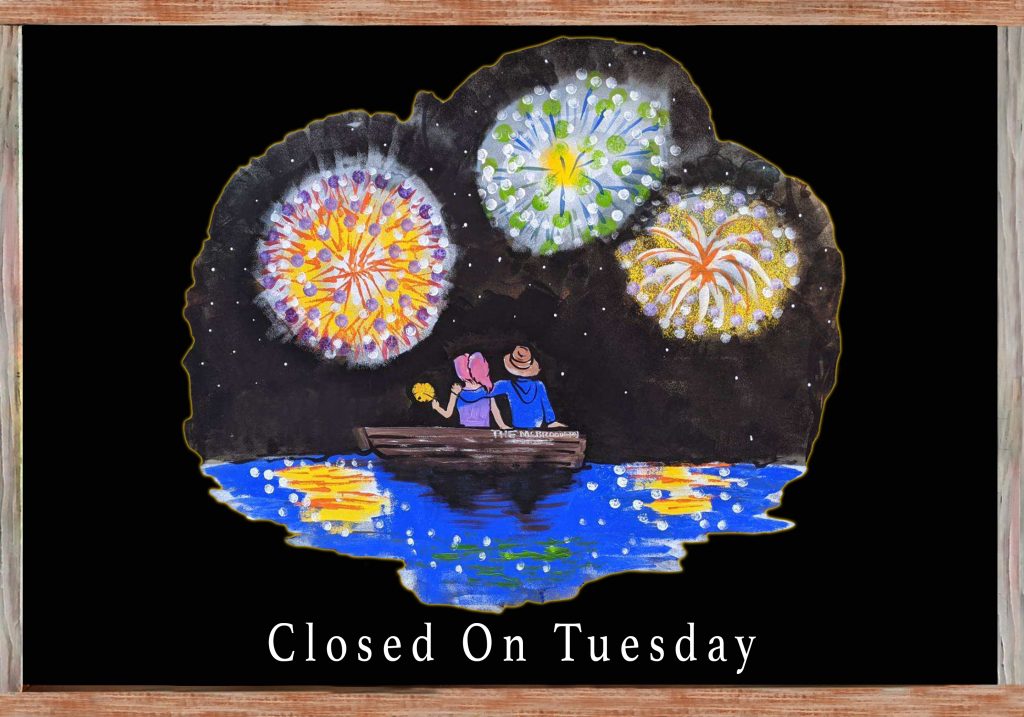 ---
Catch a Fish on your "McBoodery Fishing License" when you stop by on Wednesday!
---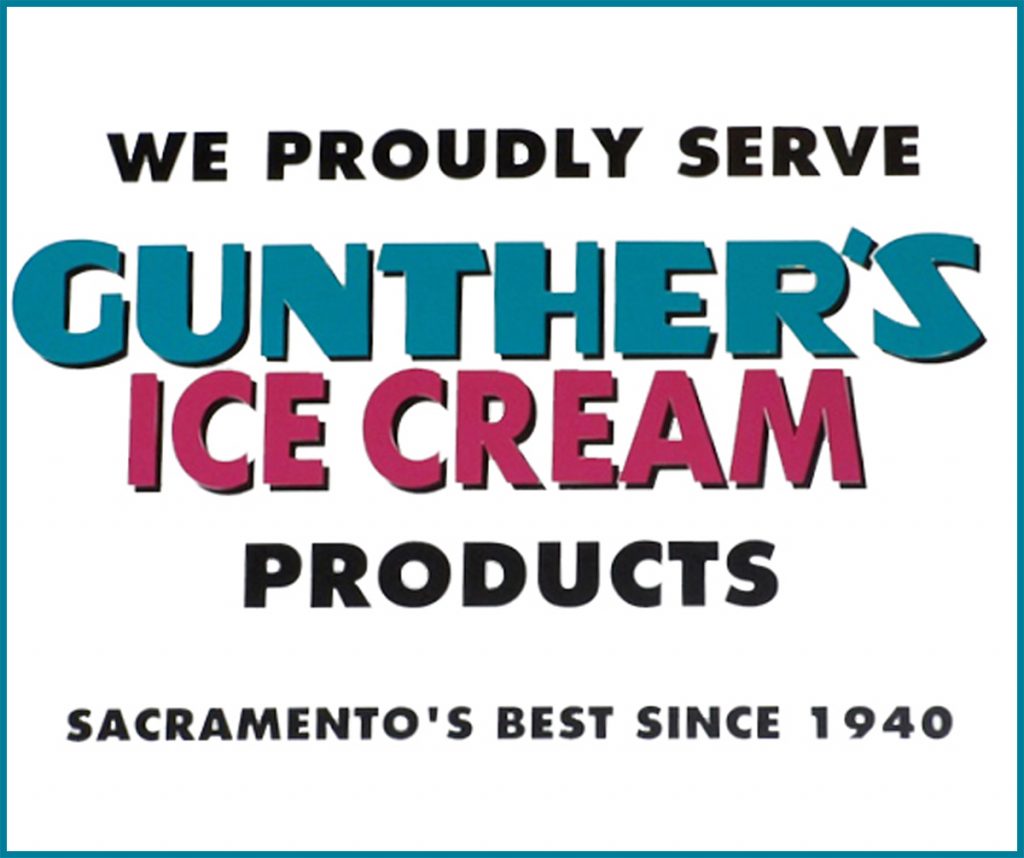 ---
25 Main Street in Historic Downtown Isleton!
---

---
Monday – 10:00 am to 5:00 pm
Closed Tuesday
Wednesday – 10:00 am to 5:00 pm
Thursday 10:00 am – 5:00 pm
Friday 10:00 am – 7:00 pm
Saturday 10:00 am – 7:00 pm
Sunday 10:00 am – 5:00 pm
---