Daily Specials
Wednesday May 5
Happy Cinco De Mayo!!! Today's Special is a Torta made on Our House Brioche Roll with Turkey, Jalapeño, Cilantro Lime Aioli, Pepper Jack Cheese, Cotija Cheese, Onion and Tomato $9. Add Bacon or Avocado as you please ($ 2 each).
Our Soup of the Day is Split Pea and we have a Pesto Pasta Salad.
We also have Mexican Chocolate Zombies and we are working on Street Taco Zombies right now! Other Zombies for today include BBQ, Ranch, Jalapeño, Bread Pudding, Pepperoni Pizza, Cranberry Cream Cheese, and Garlic 8 Cheese!!
Catch your Fish when you purchase one of our Mexican Chocolate Zombies today!
Hope to see you soon! We will be here 10am to 5pm today.
25 Main Street in Historic Downtown Isleton!
Thank you EVERYONE for supporting us!!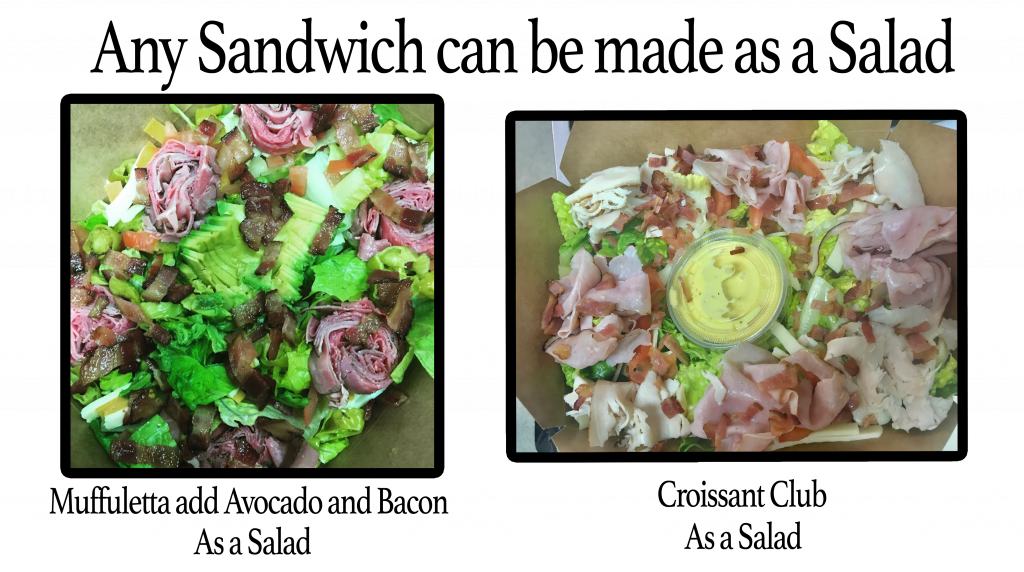 Monday – 10:00 am to 5:00 pm
Closed Tuesday
Wednesday – 10:00 am to 5:00 pm
Thursday 10:00 am – 5:00 pm
Friday 10:00 am – 7:00 pm
Saturday 10:00 am – 7:00 pm
Sunday 10:00 am – 5:00 pm