Daily Specials
Sunday June 13
"You Cotto Know!" Sunday Funday!! Today's Special is a House Baked Sourdough Roll with Turkey, Cotto Salami, Provolone Cheese, Onion, Tomato, Arugula, Mayonnaise, and a Honey Dijon Mustard $9 Add Bacon and Avocado as you please ($2 each)
We have a Pesto Pasta Salad today!
We have Mini Chocolate Pies, Croissant Bread Pudding, Pepperoni Pizza Zombies, Asada Street Taco Zombies, Chili Cheese Dog Zombies and more today!
We will also have a Booth set up at the Delta Bay Sunday Market today from 10-2 (or until we run out of food). Stop by to check out some Local Art, Produce and of course ZOMBIES! We hope you all have a great sunny day!!
We also have Keto/Gluten free Brownies from @misfitsbakehouse.
Catch a Fish on your "McBoodery Fishing License" when you add a Mini Chocolate Pie or bread Pudding!
We are here 10-5 and hope to see you soon!!!
25 Main Street in Historic Downtown Isleton!
Thanks to Everyone for Supporting Us!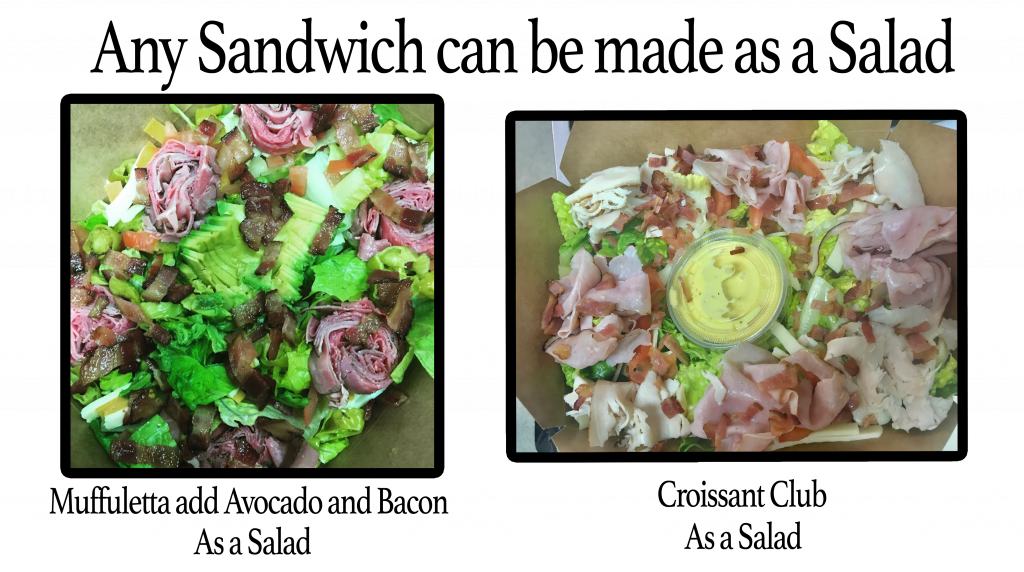 Monday – 10:00 am to 5:00 pm
Closed Tuesday
Wednesday – 10:00 am to 5:00 pm
Thursday 10:00 am – 5:00 pm
Friday 10:00 am – 7:00 pm
Saturday 10:00 am – 7:00 pm
Sunday 10:00 am – 5:00 pm