Daily Specials
Wednesday October 27
---
"Green Sprouts & Ham" Happy Wednesday! Today We Have a Toasted Croissant Sandwich with Ham, Swiss Cheese, Pickle Aioli, Dijon Mustard, Tomato, Onion and Sprouts $9 Add Avocado ($2) Add Bacon ($2)
---
Remember if the Special isn't for you, you can always order from Our Regular Menu (https://themcboodery.com) We have Delicious House Baked Bread for You to Build Your Own Sandwich On! Our Regular Menu features the Croissant Club, Muffuletta-ish and More!
---
We always have House Made Potato Salad, Coleslaw and Pasta Salad to accompany your sandwiches.
Soup – Cup:$ 4 Bowl:$ 7
---
Catch a Fish on your "McBoodery Fishing License" when you add a drink today.
---
Plum Delights Today!
Plum Delights Today!
---
Our Jerky is all House Made, Always Small Batch, Always Hand Sliced and Always Local Meat.
---
Open 10am to 5pm Today.
---
We have Pumpkin Delights and Gunther's Ice Cream for Your Sweet Tooth!
---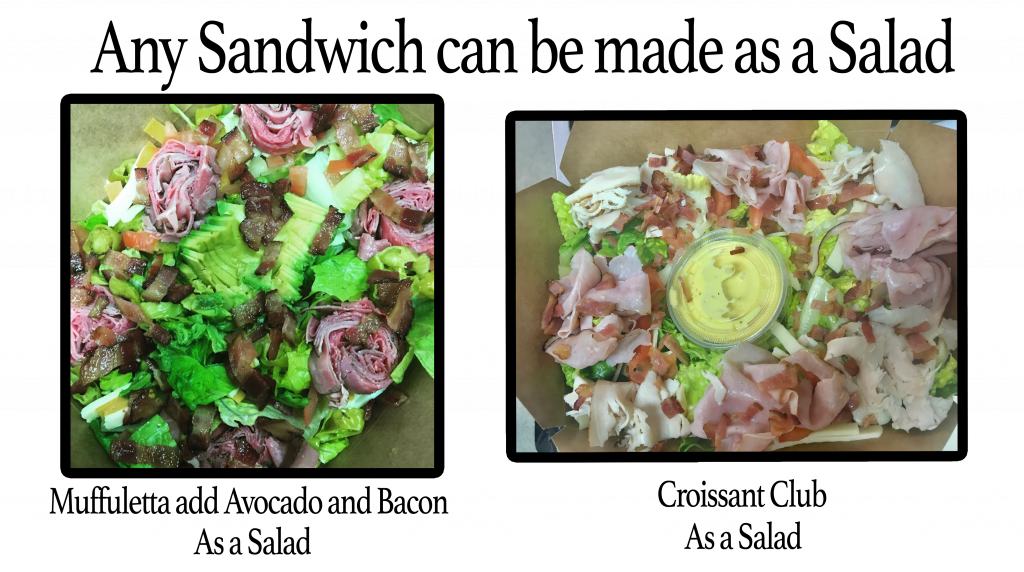 ---
Our Gluten Free Bread and Gluten Free Brownies come from Misfits Bakehouse (https://www.misfits.kitchen) and they are the best you will ever have! This bread is also KETO friendly!
---
---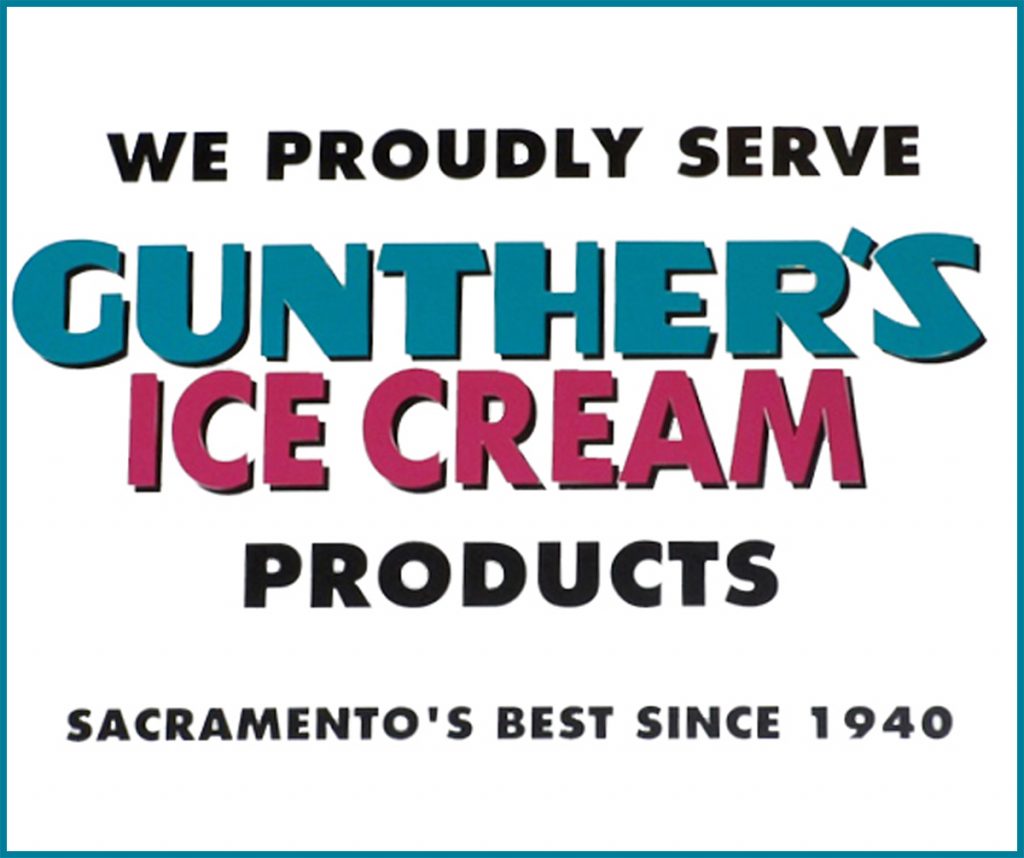 ---
We are so Happy to be a part of the Delta Life! Thank You to Everyone that Voted For Us!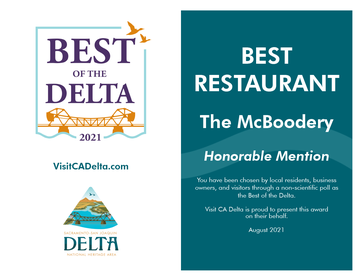 ---
Check out our new Halloween and Autumn Themed Cards from Suzanna.
---
Open 10am to 5pm Today!
25 Main Street in Historic Downtown Isleton!
Hope To See You Soon!
---

---
Monday – 10:00 am to 5:00 pm
Closed Tuesday
Wednesday – 10:00 am to 5:00 pm
Thursday 10:00 am – 5:00 pm
Friday 10:00 am – 7:00 pm
Saturday 10:00 am – 7:00 pm
Sunday 10:00 am – 5:00 pm
---