Daily Specials
Thursday April 15
Blast from the Past…rami. Today's Special is a House Baked Sourdough Roll with a Creamy Berry Dijon Sauce, Thinly Sliced Pastrami, Swiss Cheese, Lettuce, Tomato and Onion. You can always add Bacon and Avocado as you like ($2 each).
Our Pasta Salad of the day is a Thai Peanut with Baby Corns, Local Broccoli and Snap Peas. Our soup of the Day is also the Catch of the Day! French Onion served with a House Made Garlic Sourdough Crostini and Swiss Cheese on top.
Thanksgiving Zombies, BBQ Roast Beef Zombies and More for you today!!!
Open 10-5 today at 25 Main Street in historic downtown Isleton!
Catch your fish on your "McBoodery Fishing License" when you purchase French Onion Soup.
Open 10am to 5 pm today at 25 Main Street in Historic Downtown Isleton!
Thank you EVERYONE for supporting us!!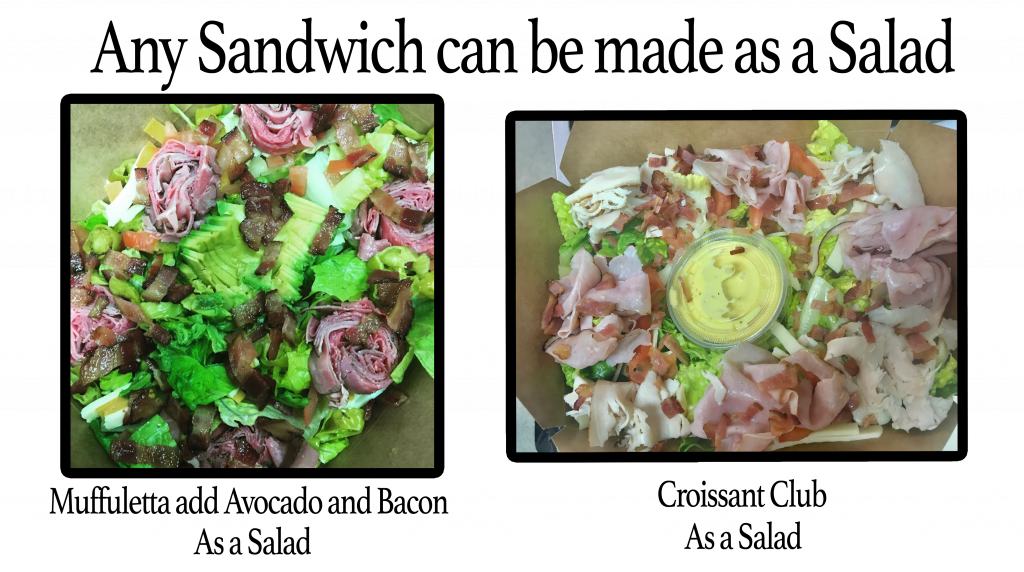 Monday – 10:00 am to 5:00 pm
Closed Tuesday
Wednesday – 10:00 am to 5:00 pm
Thursday 10:00 am – 5:00 pm
Friday 10:00 am – 7:00 pm
Saturday 10:00 am – 7:00 pm
Sunday 10:00 am – 5:00 pm