Daily Specials
Friday February 26
Totally Slawsome! Today's Special is a Hot Turkey, Pepper Jack, Onion, Spicy Mayo and Coleslaw Sandwich on a House Made Brioche Roll! You can add Bacon and Avocado as you like for $2 each.
You can "Catch a Fish" today when you purchase the Daily Special Sandwich or a Turkey BLT.
We will have Chocolate Peanut Butter Banana Zombies, Meatball Zombies, Bread Pudding Zombies and More today!
We are here at 25 Main Street in Historic Downtown Isleton from 10-7 today. We hope you all are staying healthy, happy and well fed!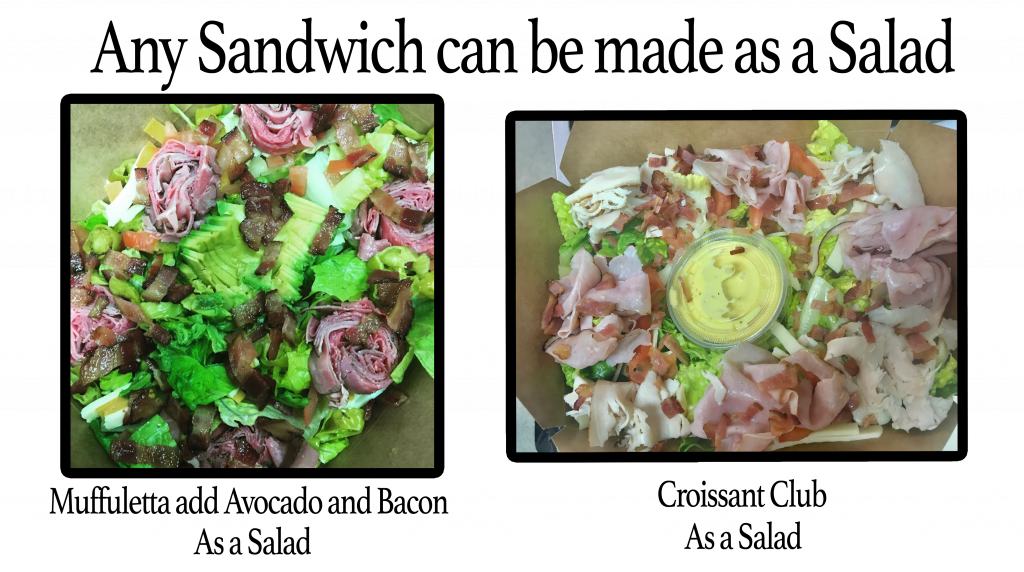 Monday – 10:00 am to 5:00 pm
Closed Tuesday
Wednesday – 10:00 am to 5:00 pm
Thursday 10:00 am – 5:00 pm
Friday 10:00 am – 7:00 pm
Saturday 10:00 am – 7:00 pm
Sunday 10:00 am – 5:00 pm