The McBoodery
---
Fine Sandwiches & Specialty Snacks
---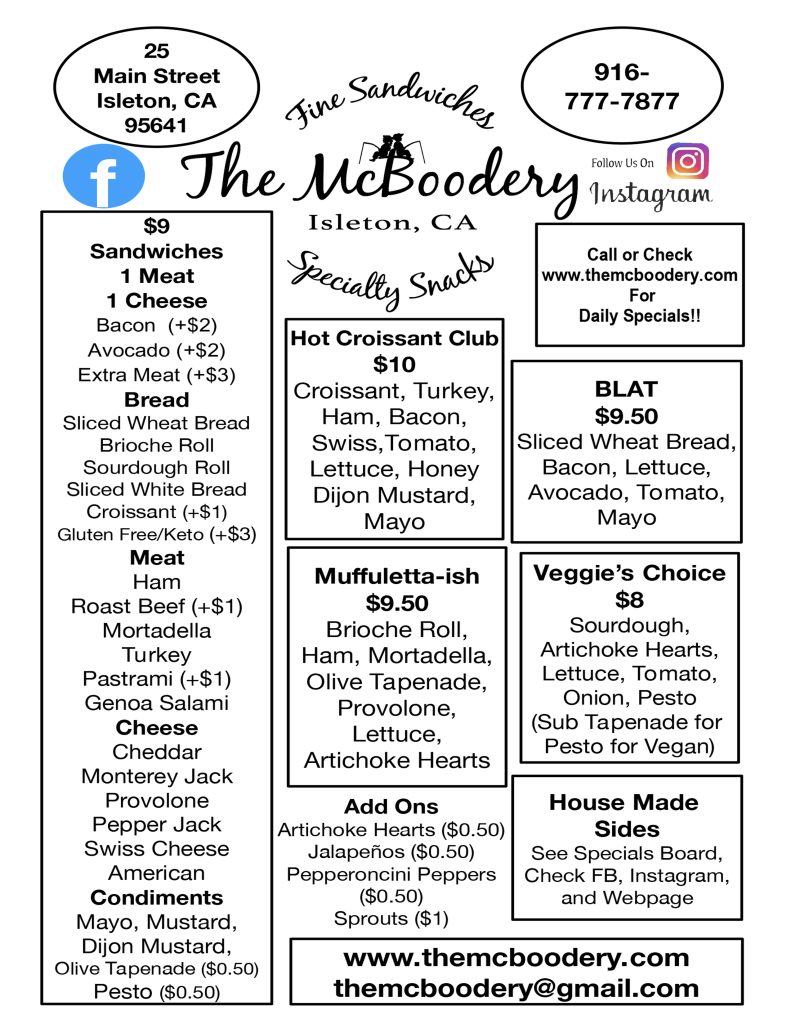 ---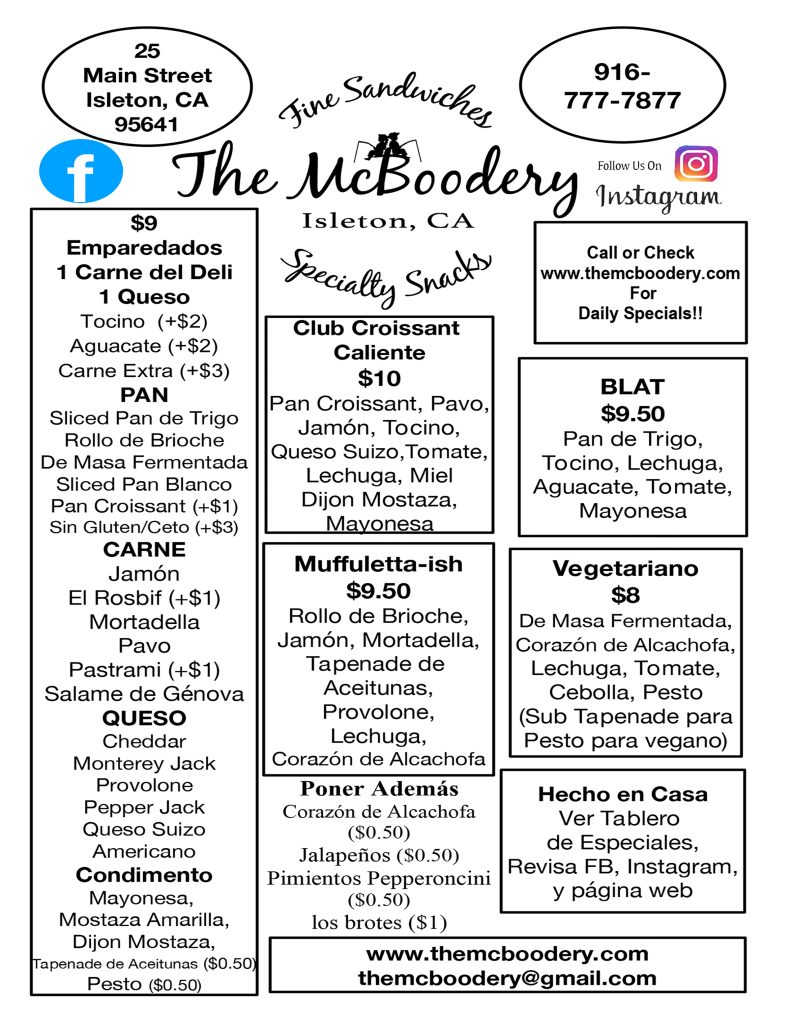 ---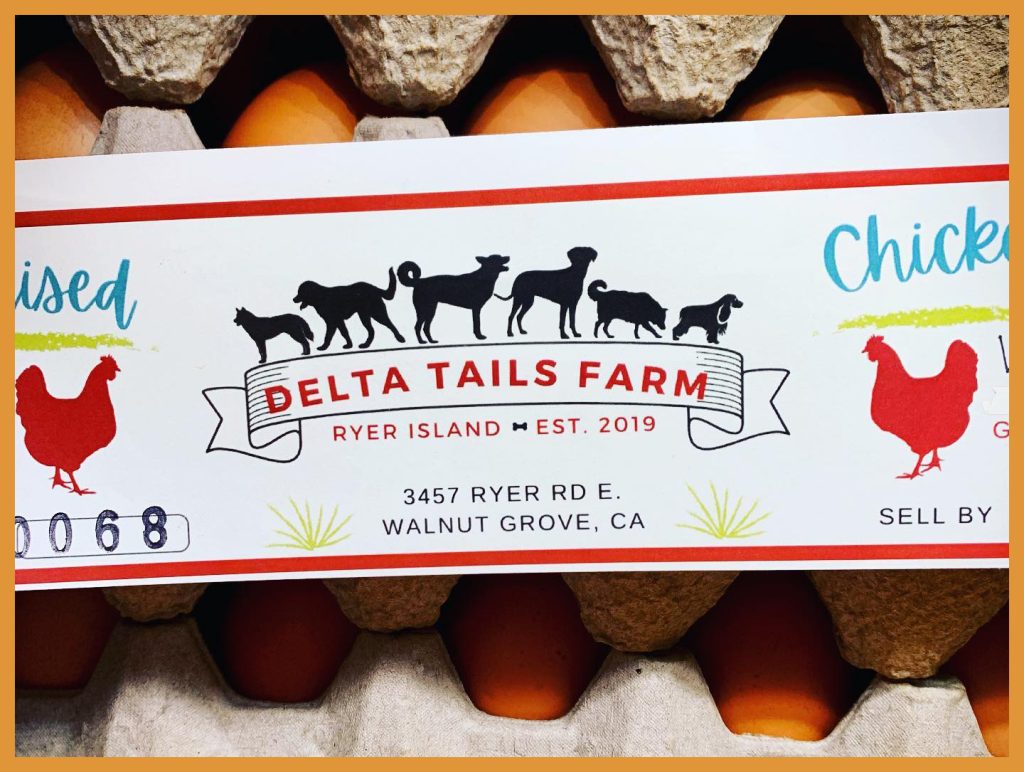 We are SO EGG-CITED to let you know we have LOCAL Eggs from Delta Tails Farm ( @deltatailsfarm )that we are using for all of our baking needs! That's all of the Brioche Bread, Zombies, Cookies, Brownies, Cupcakes…
---
Hours of Operation
Monday – 10:00 am to 5:00 pm
Closed Tuesday
Wednesday – 10:00 am to 5:00 pm
Thursday – 10:00 am to 5:00 pm
Friday – 10:00 am to 5:00 pm
Saturday – 10:00 am to 5:00 pm
Sunday – 10:00 am to 5:00 pm
---
Sandwiches To Go!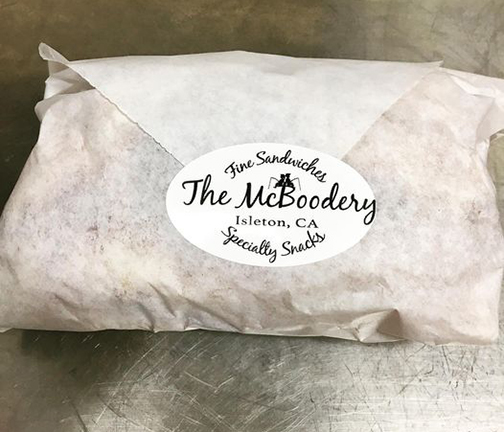 ---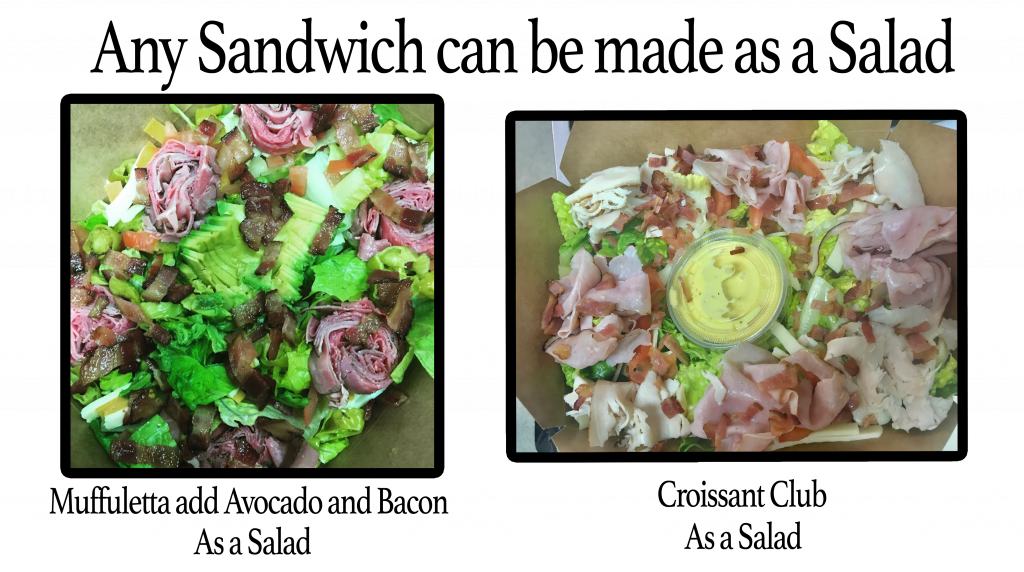 ---
McBoodery Gift Cards Available Now!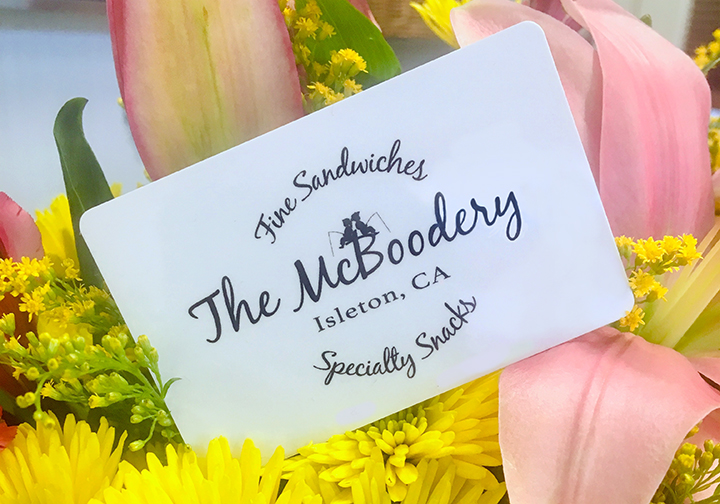 ---
Unique Gifts Available! Including Bee Real Local Isleton Honey; Stonewall Kitchen Jams, Aiolis, Grilling Sauces, Quesos, Olives & Dipping Oils and Vinegars; and Hoff and Pepper Hot Sauces and BBQ Sauce. @hoffandpepper @stonewallkitchen @the_mcboodery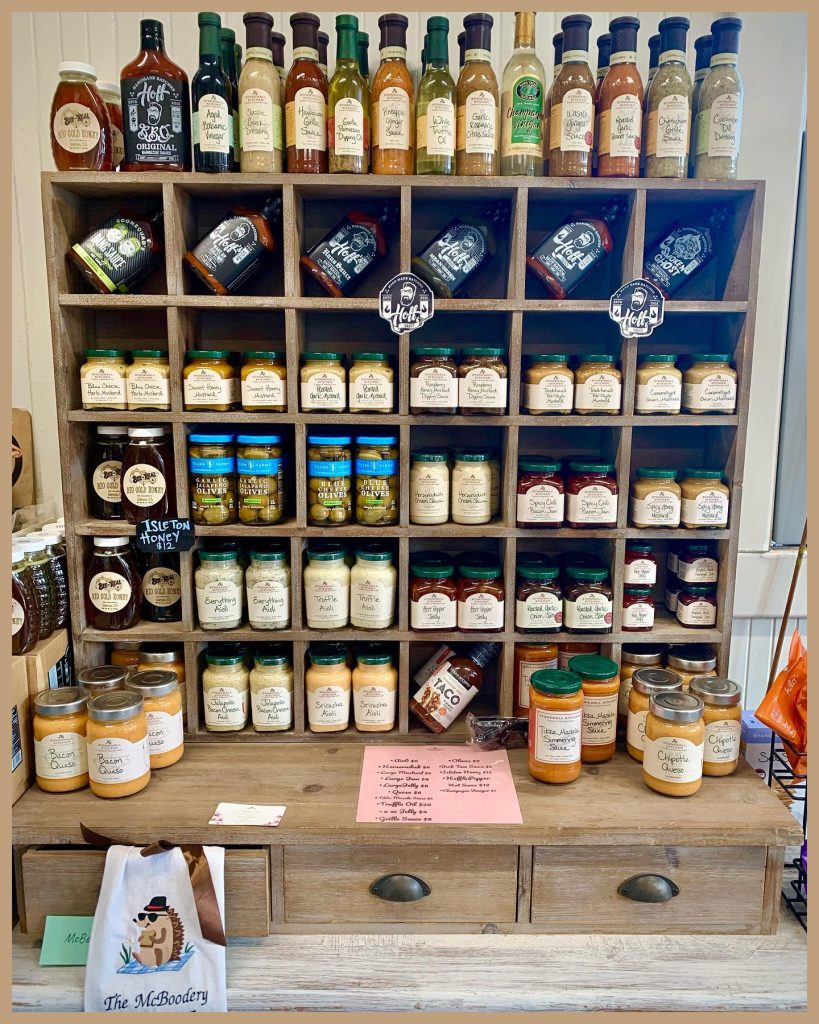 ---
Proudly Serving Gunther's Ice Cream!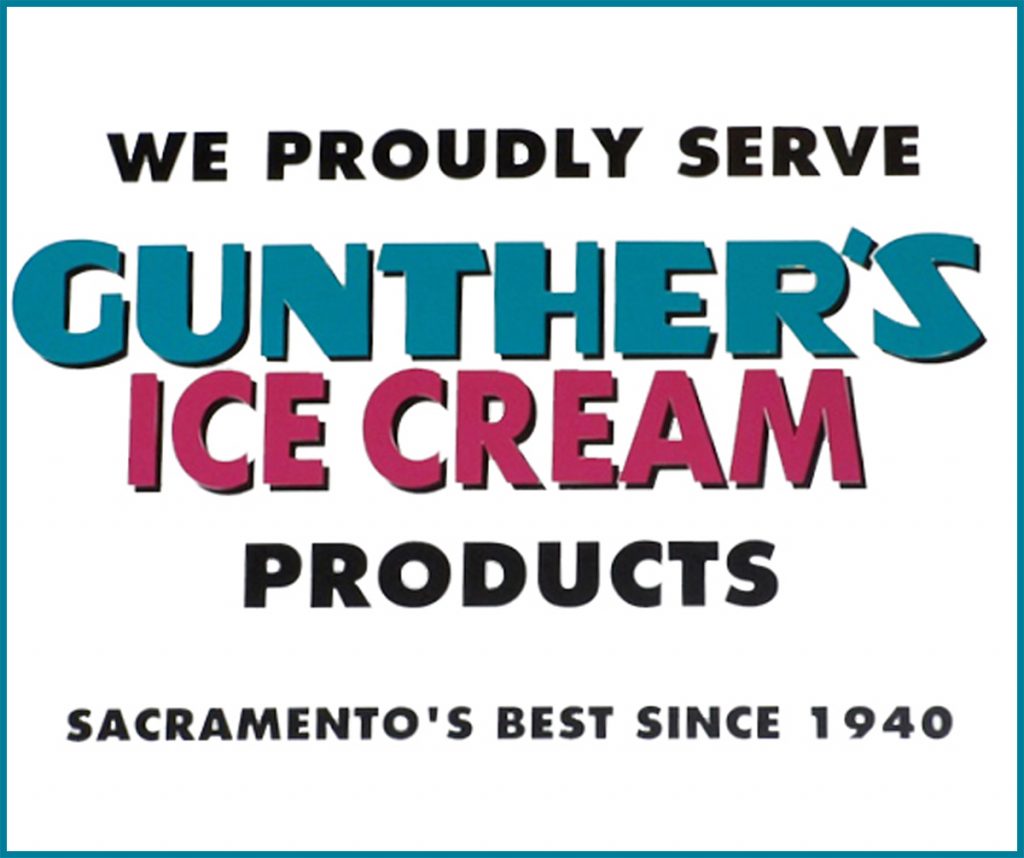 ---
We are so Happy to be a part of the Delta Life!
Thank You to Everyone that Voted For Us!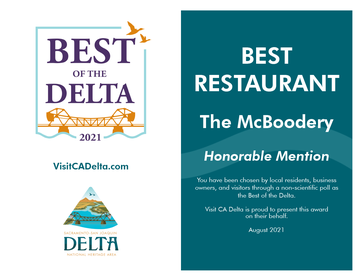 ---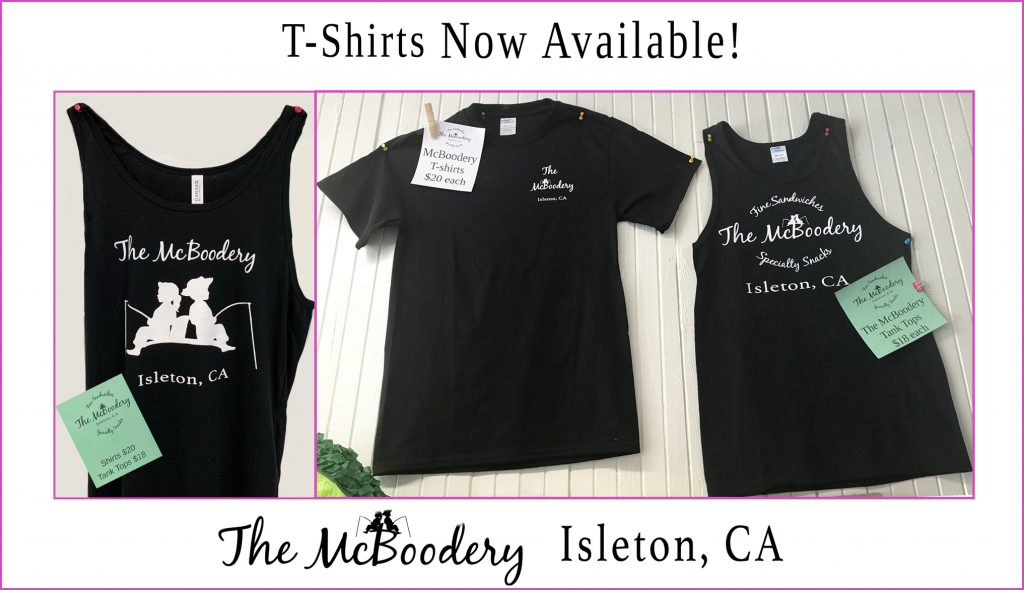 ---