The McBoodery
---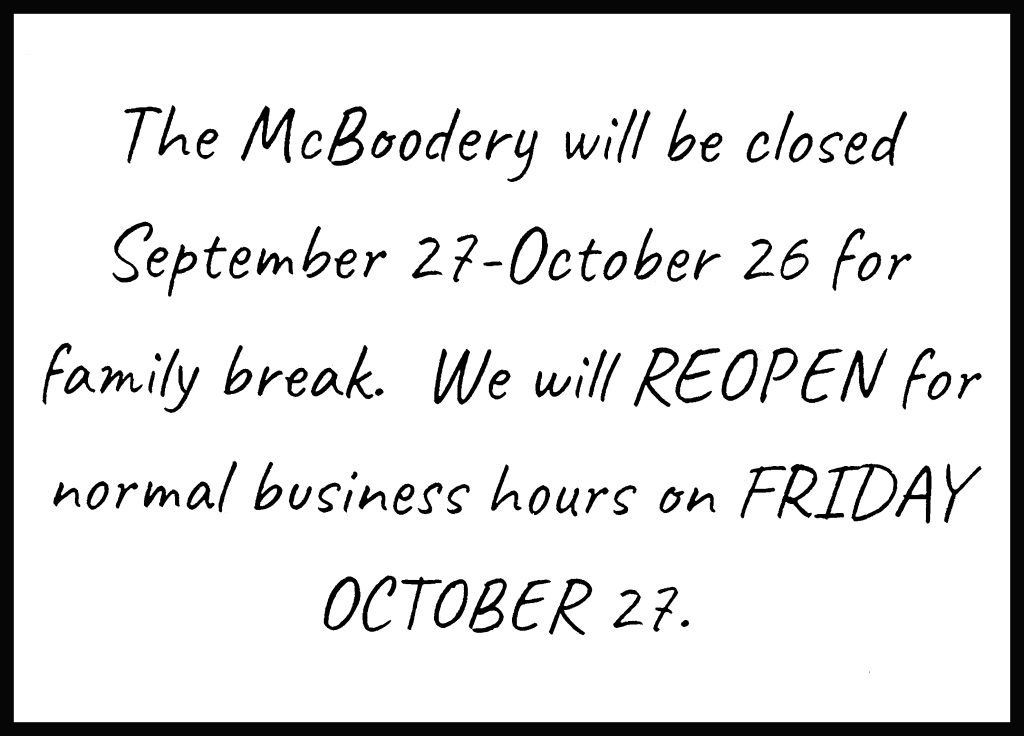 As many of you know, we take a break once a year to spend time with family. Our break this year will begin September 26. We will REOPEN for Normal business hours on FRIDAY OCTOBER 27. Can't wait to see you, Mom and Dad!!! 
---
Fine Sandwiches & Specialty Snacks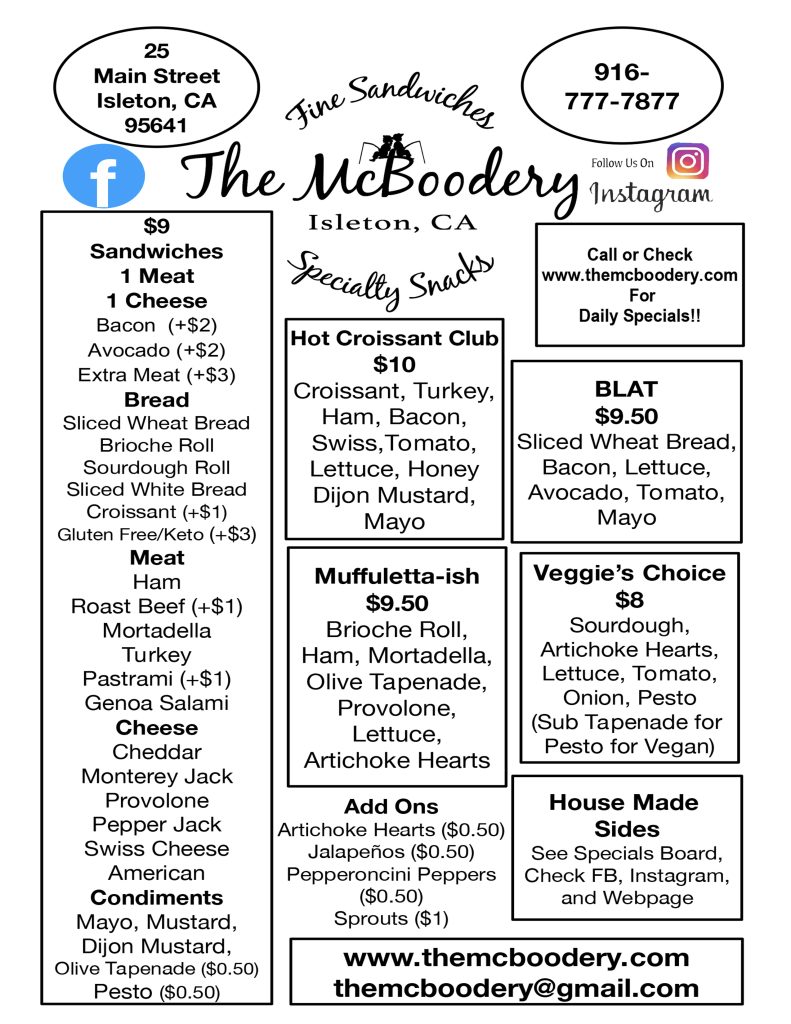 ---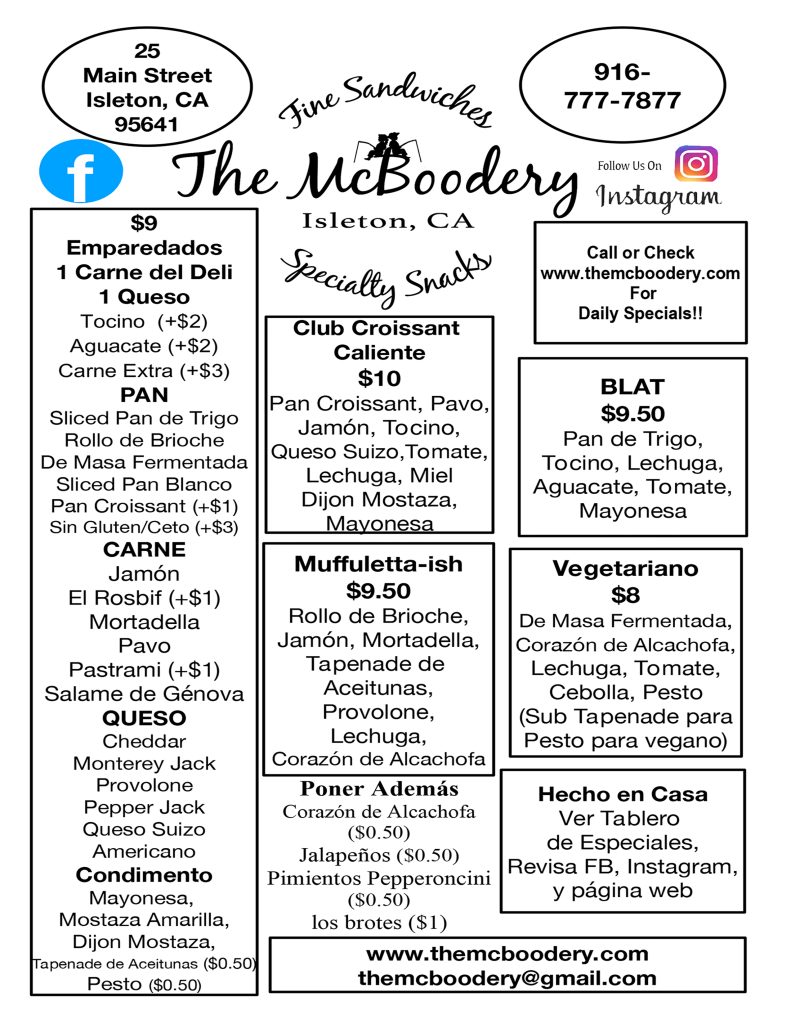 ---
Sandwiches To Go!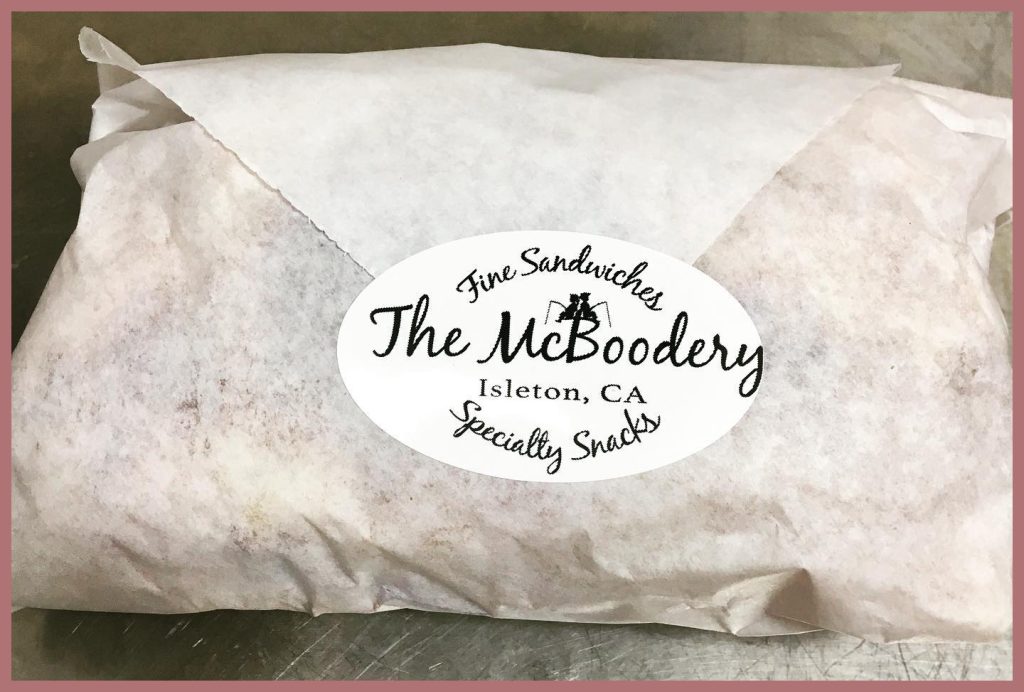 ---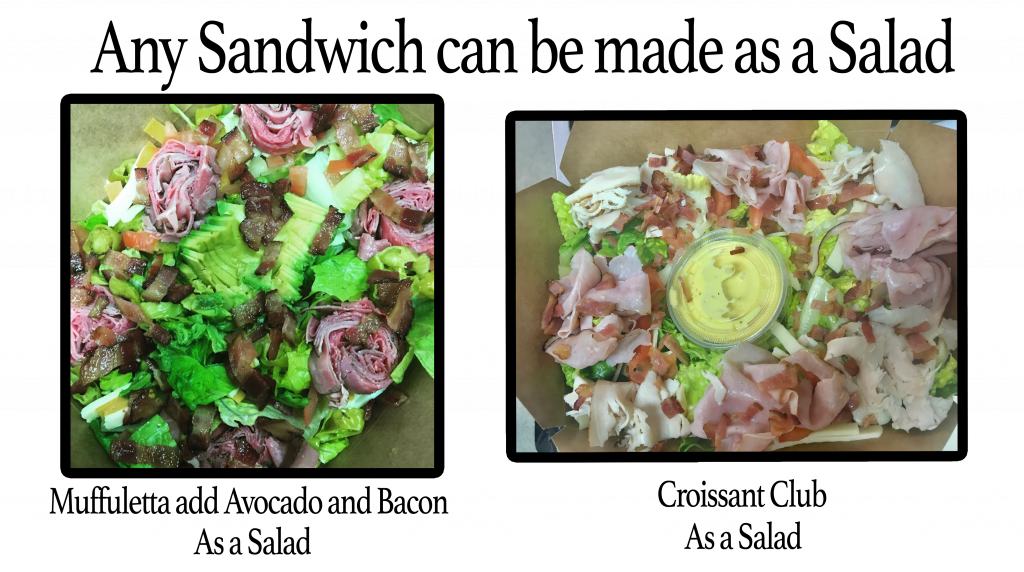 ---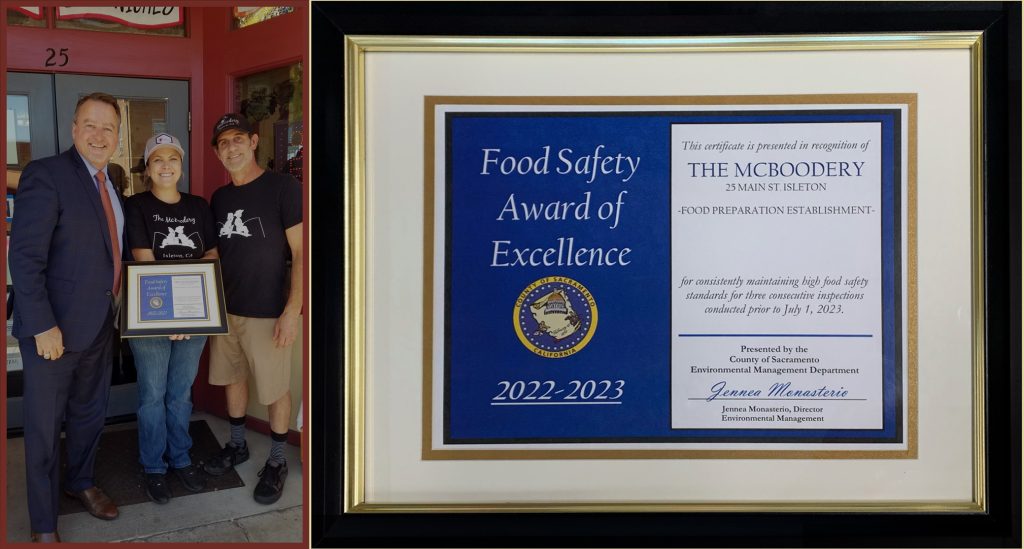 That time when… The Health Department travels an hour to award you and thank you for being clean and doing things the right way. We appreciate the acknowledgment and will keep up the hard work.
---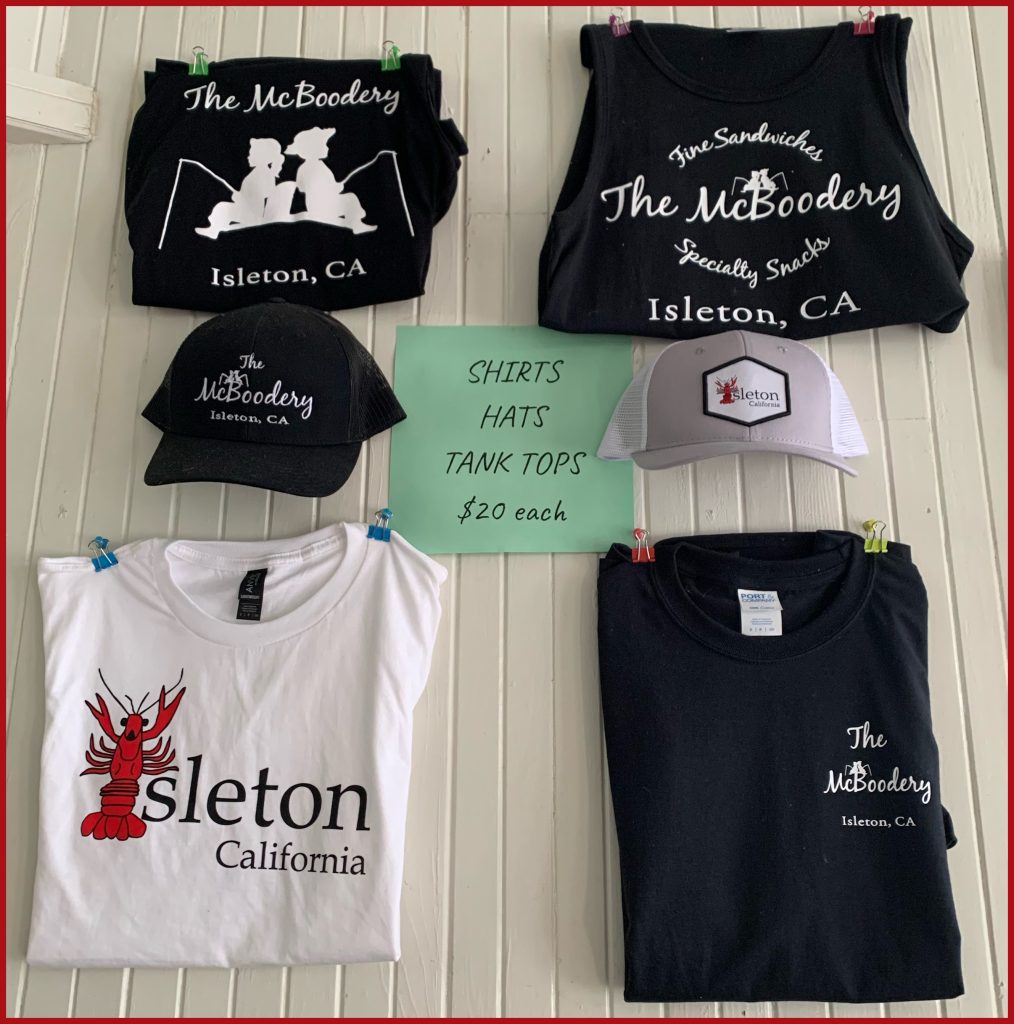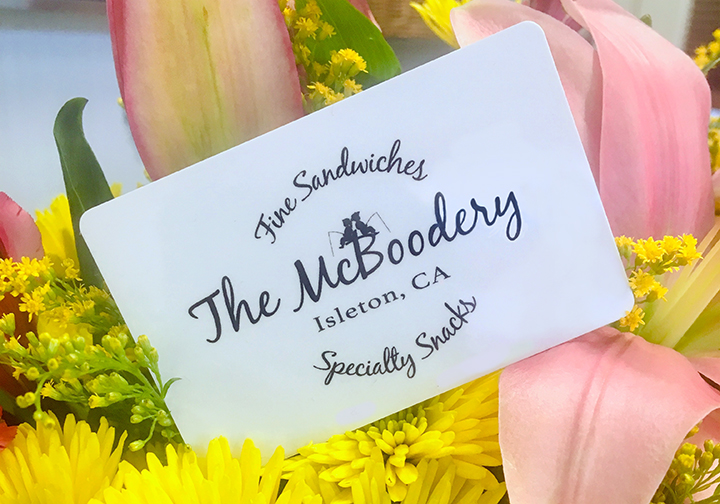 McBoodery Gift Cards Available Now!
---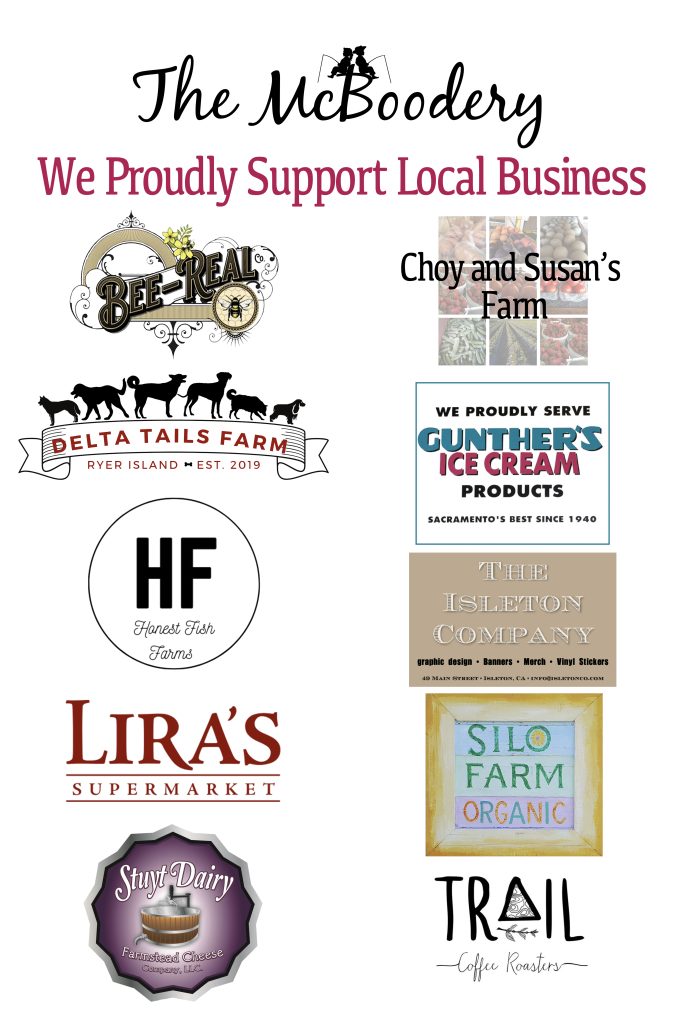 ---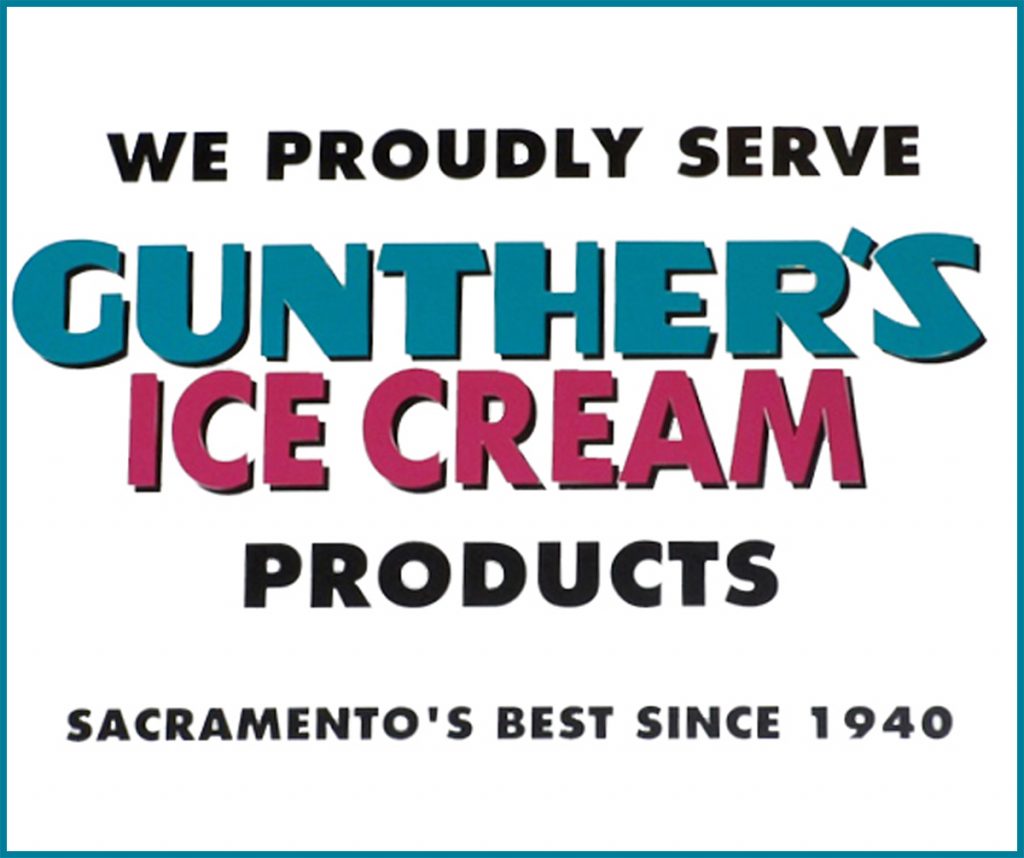 ---
Unique Gifts Available! Including Bee Real Local Isleton Honey; Stonewall Kitchen Jams, Aiolis, Grilling Sauces, Quesos, Olives & Dipping Oils and Vinegars; and Hoff and Pepper Hot Sauces and BBQ Sauce. @hoffandpepper @stonewallkitchen @the_mcboodery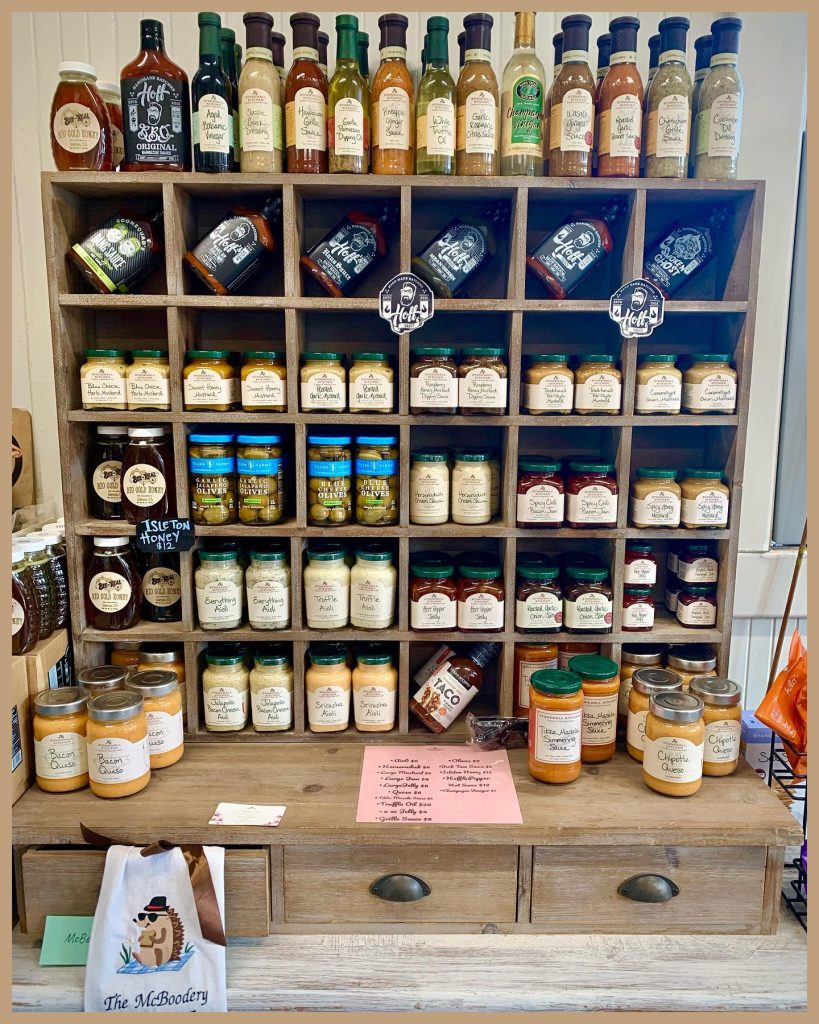 ---
---
We are SO EGG-CITED to let you know we have LOCAL Eggs from Delta Tails Farm ( @deltatailsfarm )that we are using for all of our baking needs! That's all of the Brioche Bread, Zombies, Cookies, Brownies, Cupcakes…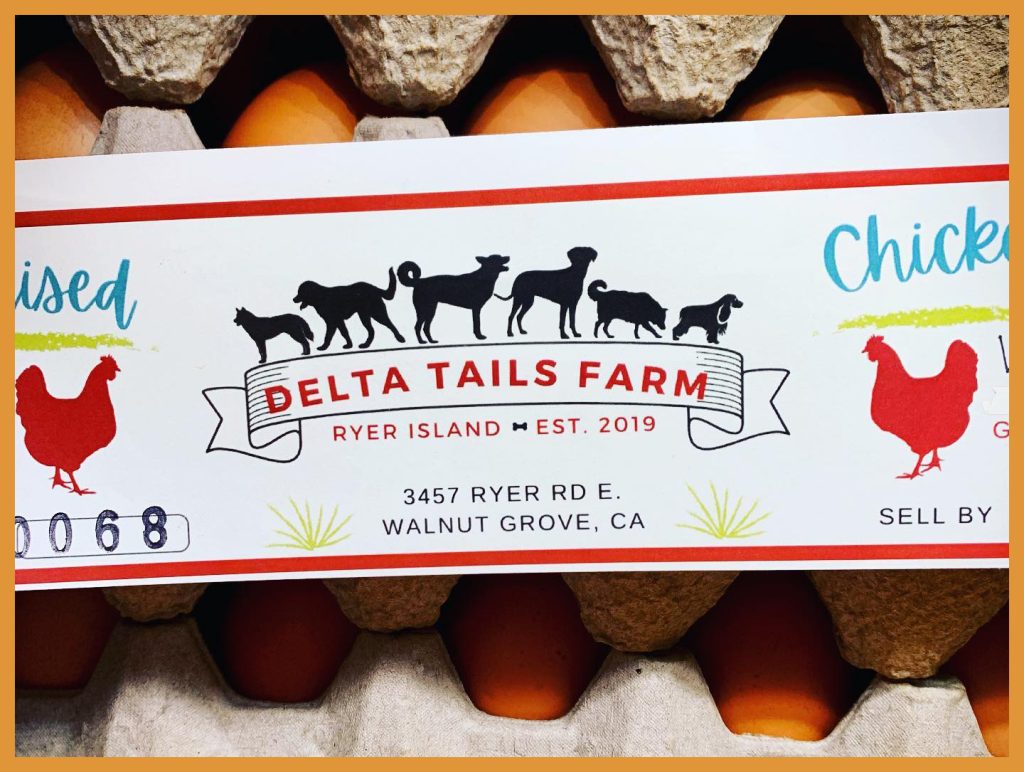 ---
Hours of Operation
Monday – 10:00 am to 3:00 pm
Closed Tuesday
Wednesday – 10:00 am to 5:00 pm
Thursday – 10:00 am to 5:00 pm
Friday – 10:00 am to 5:00 pm
Saturday – 10:00 am to 5:00 pm
Sunday – 10:00 am to 5:00 pm
---
Proudly Serving Gunther's Ice Cream!
---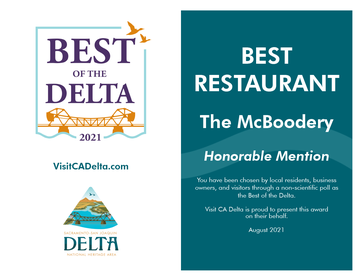 We are so Happy to be a part of the Delta Life! Thank You to Everyone that Voted For Us!
---